"Social Media" has become a veritable cultural phenomenon. For the first time, we're continually connected, sharing information and staying present in each other's lives constantly. Social media is the number one online activity with 72 per cent of internet users actively tweeting, posting and sharing.
People use social media to share all kinds of things; gone are the "photos of lunch" and "just a fad" stigmas of yesteryear. It's become increasingly obvious: social media is here and it's not going anywhere.
And marketers are taking notice.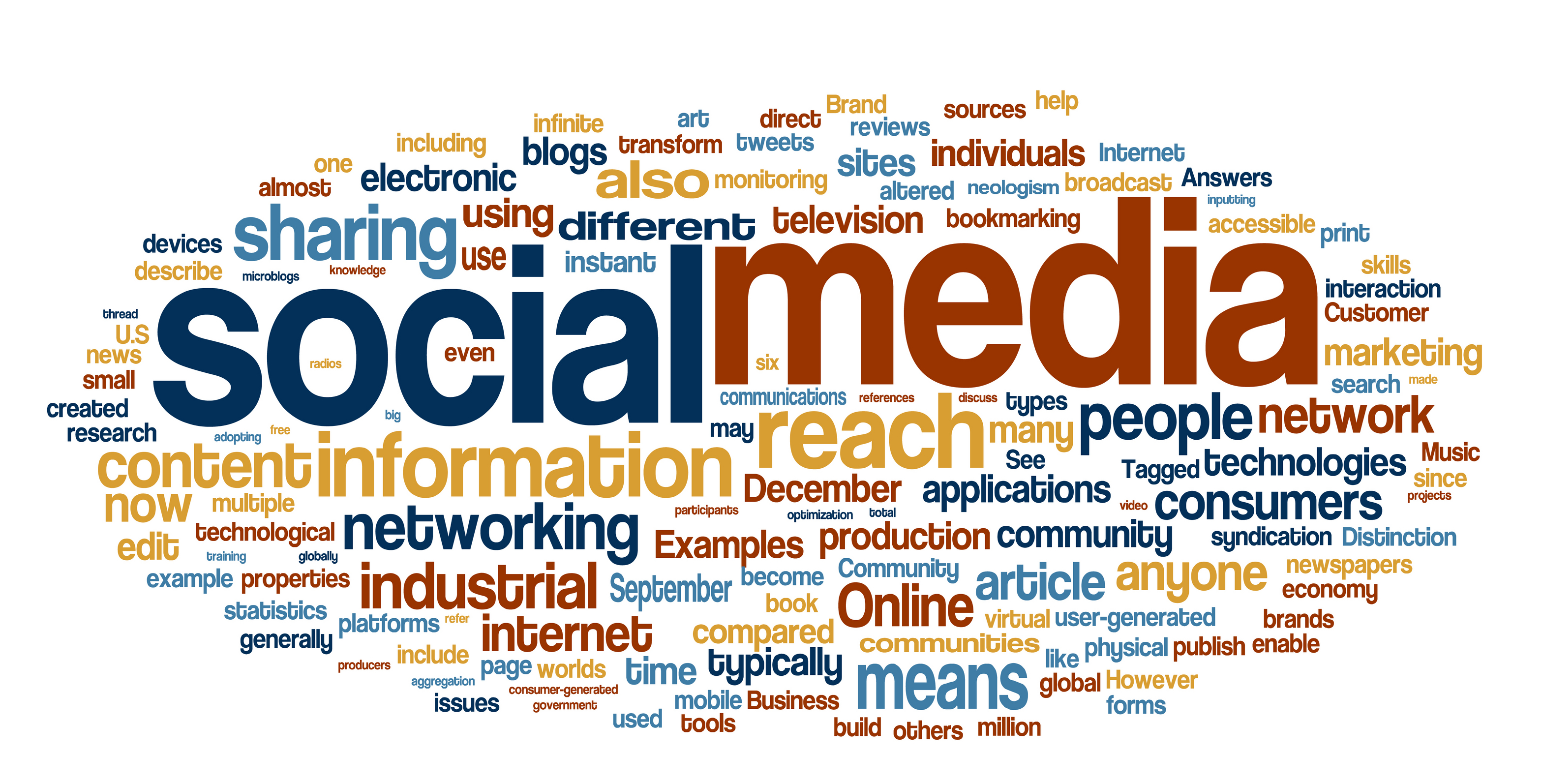 The statistics speak for themselves. Over 90 per cent of marketers use social media for business and social media budgets are expected to double in the next five years.
It makes sense. Social media is a way to reach customers and clients in a personal, real way. It's a medium that's constantly being browsed and updated, and it encourages conversation and interaction. It reaches a subsection of every age group, and it allow for tools to accurately target your segmented audience. It only makes sense to use it as a tool to help market your business.
But there's a difference between just using social media, and using social media as an effective marketing tool. Here are five ways to tell if you're approaching social media as an integral part of your business toolkit.
Have you made social media plans?
Like any marketing tool, you need to envision your endpoint before jumping in. Ask yourself questions and make goals before you make any decisions (and especially before you start posting).
Using social media without a concrete plan is an easy way to put out conflicting messaging, see less engagement and eventually let accounts lapse. There's no shortage of dead accounts out there (according to a study, 80 per cent of Twitter accounts are inactive), and they hurt your brand more than they help it.
A few simple questions to ask yourself before initiating a social media campaign are:
- What purpose will social media fulfill? i.e.: driving traffic to the website, aiming for higher sales, looking for brand perception management, trying to sell a particular product or service…?
- Keeping the purpose in mind, what tone will our social media have (i.e. formal, familiar, funny…)? What kinds of messaging will we put out?
- How will social media fit into the mix if a crisis occurs?
- How often will we post? Why?
- How will we keep on top of engagement?
- How will we measure our success?
Speaking of measuring success…
Have you planned how to measure return on investment?
So you've started actively using social media to promote your business…now what? How can you tell if your actions are adding value or if they should be tweaked? Interacting with customers and clients is fun, and it's easy to get caught up in doing what's fun over what's useful, so consistently gauging how you're doing is incredibly important.
Social media marketers use a variety of different measurements to keep abreast of the effectiveness of campaigns. Reach, traffic, conversions, leads and customer feedback are just some of the metrics we use to make sure we're being strategic.
Have you done your research?
With many platforms comes many responsibilities. Each social network has its own set of opportunities and challenges, and different audiences tend to favour different sites. Being on Pinterest and being on LinkedIn offer access to very different markets.
Of course, you need to know where to go in order to be most effective. You want to make sure you're reaching the people you want to reach. You can have 1,000,000 followers on Twitter, but that doesn't mean much if none of them are contributing to your bottom line.
On top of that, you don't want to spend time managing an account that's not helping you in any way. Sure, that Instagram might look slick, but what's the sense in spending time and money on it if it's not strategically viable for your organization?
Have you budgeted for it?
Somewhere along the line, a popular statistic started making rounds claiming you could manage social media in 10 minutes per day.
This resulted in a lot of bad, hurried social media.
Technically, 10 minutes is all you need for the physical aspects of posts and tweets. But the typing and clicking just barely scratch the surface of what it takes to create, manage and maintain an effective social media presence.
It's going to require a budget.
Social media platforms are free, but it costs time and money to use the services properly. Part of your marketing budget needs to go toward the crucial process of management and reporting (keeping that ROI in mind!).
As yourself: what works best for my organization? Should employees handle the social media? Should an in-house person do it? Would it be best to hire an outside company? If so, in what capacity?
Being upfront and honest with yourself is paramount. Consider what will work best for your organization. Don't place social media responsibility where people are too busy or don't have the necessary communications skills to do the job carefully and thoroughly. Don't take on the task yourself if you're already working the equivalent of two full-time jobs dealing with all the other concerns of your business.
Are you ready to be diligent and fluid?
One of the greatest perks of social media is that it all happens in real time. It's also one of the greatest dangers, but only if you're not prepared.
Managing social media means more than putting messaging out there, and more than searching out and fostering relationships online. Managing social media means having the tools set up to keep on top of trends and avoid blunders (there are enough of those already).
Things happen incredibly fast online, and you need to be prepared to react accordingly. You also have to be able to identify opportunities on the fly and jump at them while you have the chance.
Based on those ROI metrics you've put in place, you have to be ready to change what you're doing in order to fit the online marketplace. (This is another are where the "10 minutes a day" model doesn't work.)
With some foresight, self-awareness and planning, social media can play a huge positive role in your marketing mix. It's a tool that continues to grow and change over time, but as with any tool, if you're prepared to keep it sharp and taken care of, it can work wonders for you and your business.